Décor pieces are generally relegated to a single theme, sticking wicker furniture firmly in a casual setting and brushed aluminum in the realm of modern chic. Wire mesh baskets are, however, one of the most versatile and function-worthy pieces in interior design and décor, effortlessly blending into existing décor themes and offering a unique focal point that doubles as storage. Found in both the home and workplace environments, they are inexpensive and can be dressed up or down with equal ease.
Going Green: Wire Baskets in the Garden
Wire mesh baskets are useful for planting and floral display. Whether padded and filled with artfully arranged dried flowers or lined with Spanish moss and soil for real ones, open weave baskets and greenery pair well.  Their metal construction means that they can be used either inside or outside, though opting for a coated metal version is wise if the arrangement will be regularly exposed to water. They can also be used to store bulbs in the planting off-season to keep them viable and free of mold prior to the next planting.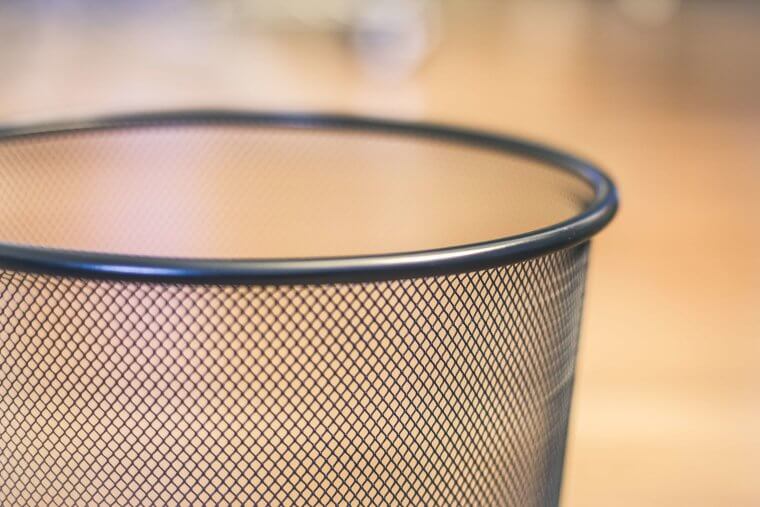 Wire Baskets for the Kitchen
Wire mesh baskets are very handy in the kitchen. Open weave mesh saves the day when it comes to fruit and vegetables, allowing them to "breathe" and preventing moisture-related spoilage that plagues traditional bowls. Whether packed with bananas and apples or used as a catchall for onions and potatoes, cooks can't get enough of these wonderful storage pieces. These baskets are also an easily washed solution for getting delicious harvest-ready food from the garden back to the kitchen. Some basket varieties can even be used as a makeshift strainer when it comes time to wash fresh produce. Plastic or wooden eggs give a "fresh from the farm" impression and, once placed in wire mesh baskets, make a pretty addition to a kitchen counter top.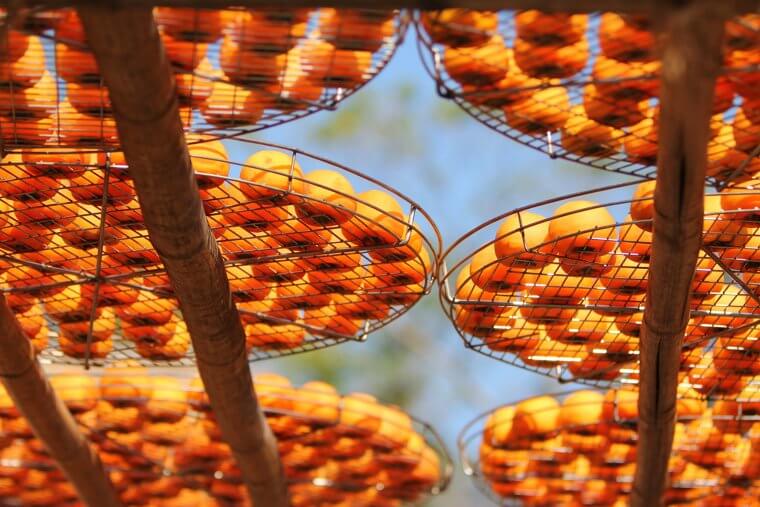 Organizing with Mesh Wire
Square or rectangular-shaped wire mesh baskets are wonderful for organization in the home. Labels, levels and collections can be easily viewed from any side, making these baskets ideal for storage in the pantry or as toiletry holders in the bathroom. This highly visible storage solution ensures that important bottles aren't forgotten, and are very easy to find when they're required. In addition to ease of use, a spilled or broken bottle is very easy to clean up – a quick rinse and the wire mesh basket is ready to store products once more.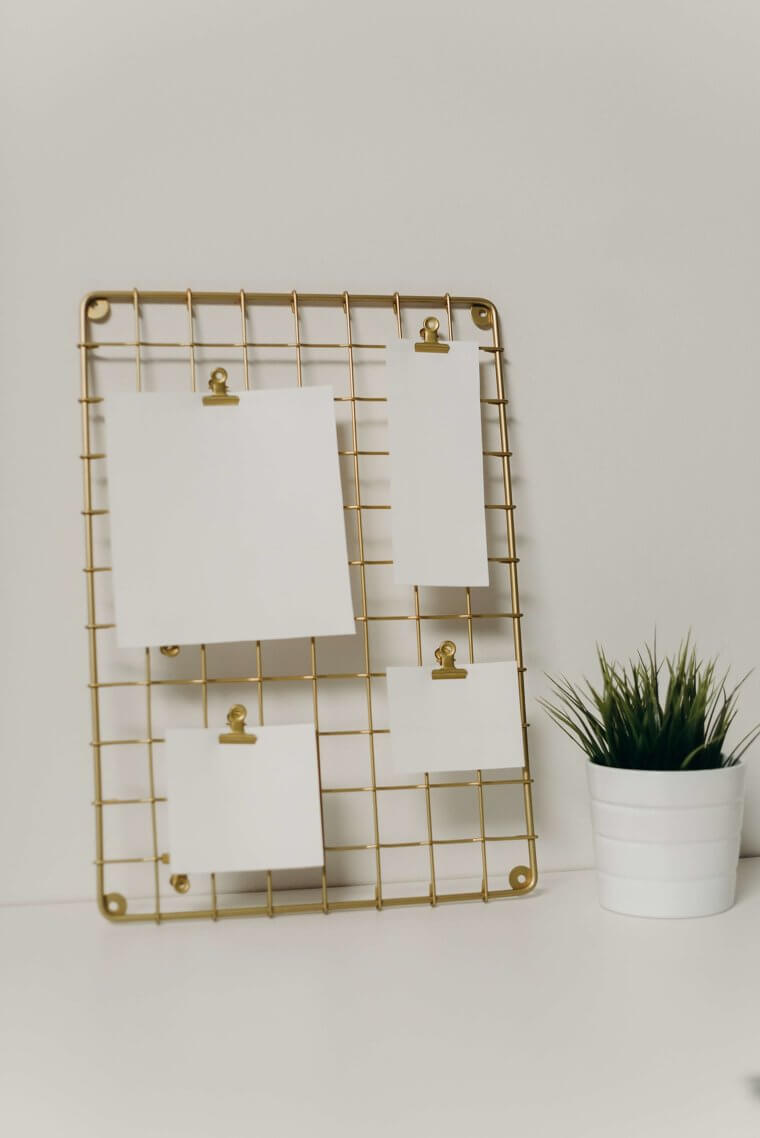 Wire mesh baskets can be used as a focal piece or simply as background accessories. Used without an embellishment, wire mesh baskets offer a chic modern flair to minimalist décor themes, providing storage without spoiling the "flow" of a room. Lined with whimsical fabrics and finished with cheeky basket-filler or a bow, they are sweet and welcoming additions to a country home.