Floral plates present dinner guests with a charming and elegant dish on which to enjoy a wonderful meal. The hum-drum nature of all-white dinnerware cannot compare to a vibrant plate with a floral background. 
Imagine eating a meal with a plain white dinner plate. Now picture the white plate covered in intricate flower designs that encourage eaters to find pleasure in a hearty meal. While the detailed decorations of a plate may seem insignificant to the success of a meal, a well-designed floral plate will enhance a meal and invite people to eat in luxury.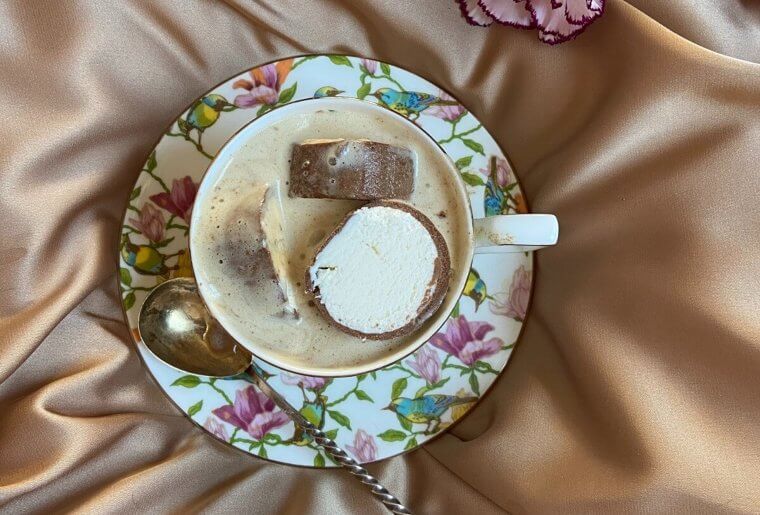 Options abound in the arena of floral dishes, ranging from simple patterns to elaborate designs. Choosing the right type dish may depend on the nature of your meal, but a floral design is sure to please anyone.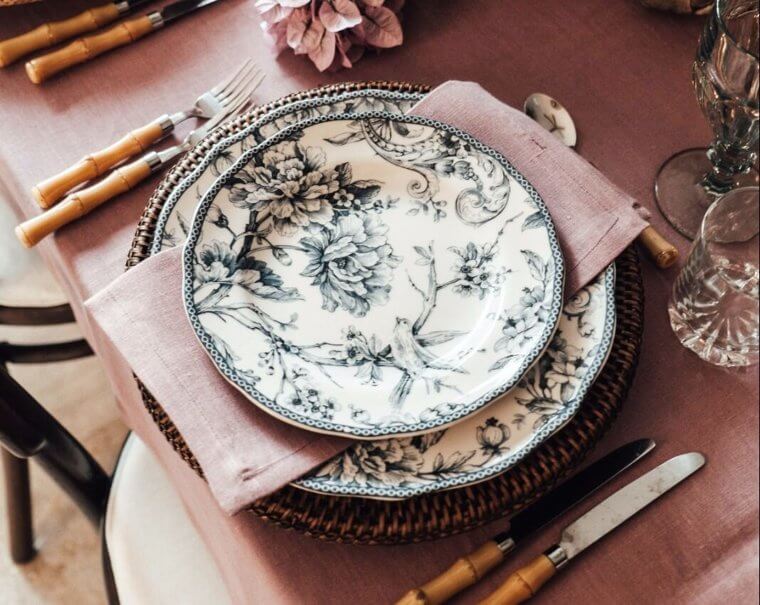 Glass Baking Dishes Getting Gunky?
Do you use spray-on non-stick preparations for baking in your glass or ceramic bake ware? If so, you have doubtless seen the results of the oils baking onto your bake ware when you go to clean up. There is often a sticky, dark residue along the rims and handles that seems impossible to scrub away without taking the skin off your fingers. There really is an easier way to remove it.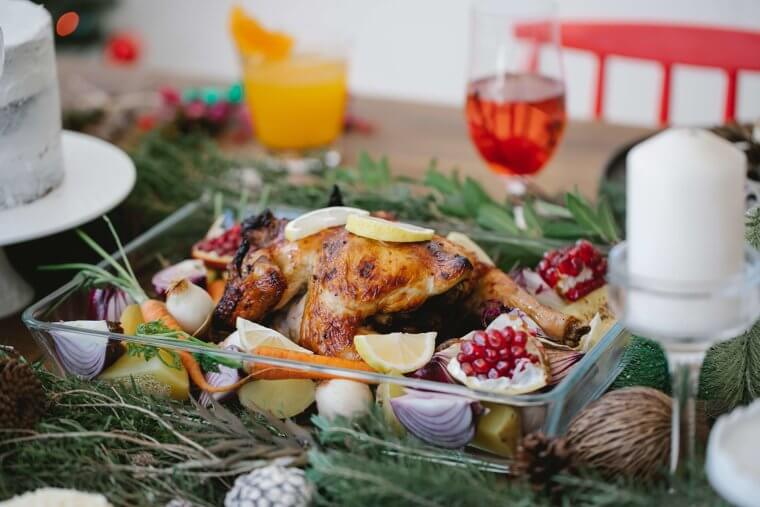 Pick up a can of spray-on oven cleaner, the kind used on a cold oven. Set the dish in the sink and spray it down. Leave the spray in place for several minutes to allow it to begin dissolving the residue. Wash the dish as you normally would, being sure to rinse it well.

This process may need to be repeated on especially grungy residue buildup.