Antique moving requires special considerations and planning. By planning one step ahead, homeowners can be assured that their heirlooms and antiques will arrive at their destination in perfect condition.
Because antiques come in all varieties, sizes and shapes, homeowners must consider packing them properly. Large antiques, such as fainting couches, grandfather clocks and china cabinets, may require thick packing blankets, bubble wrap, straps and rope.
 
For example, a corner china cabinet will need protection for the rounded glass. It will need to be either properly crated or wrapped securely with blankets and bubble wrap.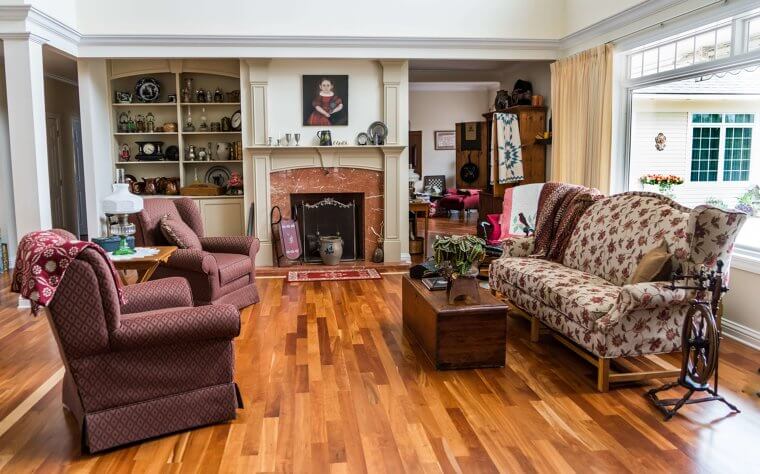 Small items, such as crystal, must be packed securely so that the pieces don't touch each other. However, if they're packed too tightly, they can suffer damage.
 
To ensure that the antiques are packed just right, a homeowner should consider speaking with a professional mover who's licensed, bonded and insured.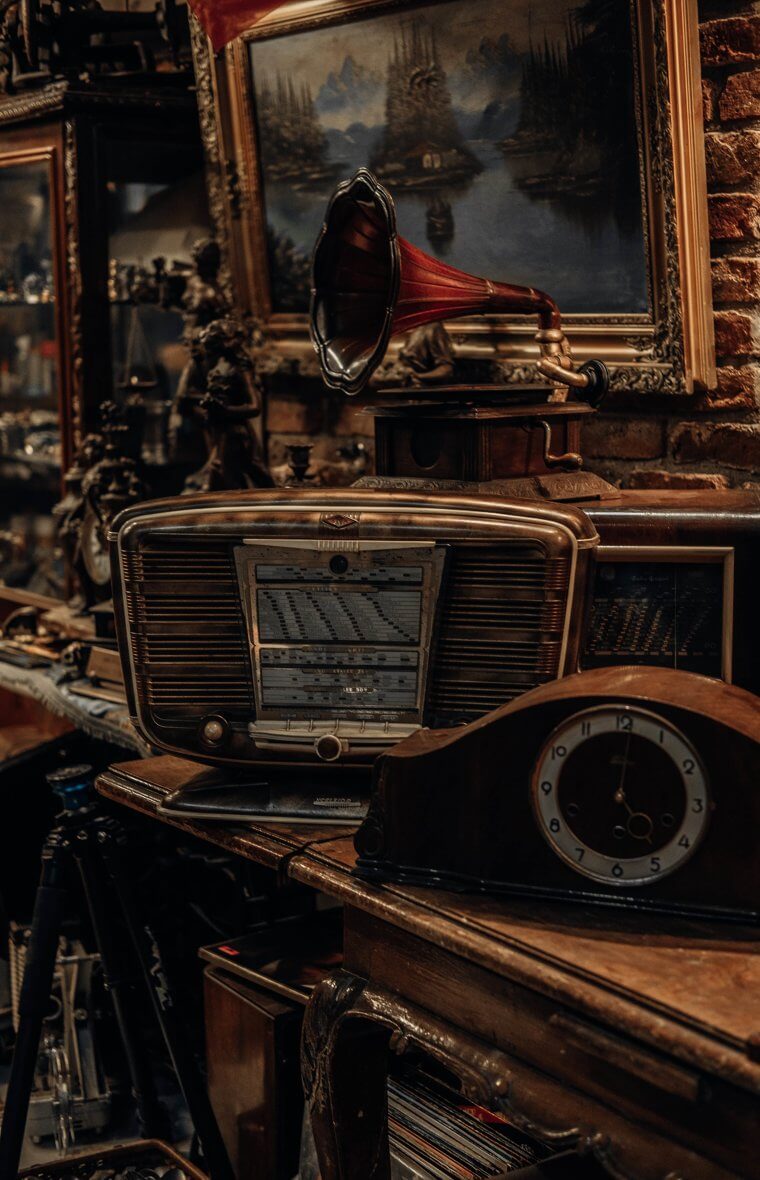 A top-of-the-line antique moving company will advise the homeowner to call an antique appraiser to document the value of every antique. This appraisal will give the homeowner written documentation of an antique's value.
 
When getting an appraisal, homeowners should be certain that the appraiser is accredited in the proper antique field. An antique appraiser who specializes 17th century Renaissance furniture won't know the value of a stamp collection.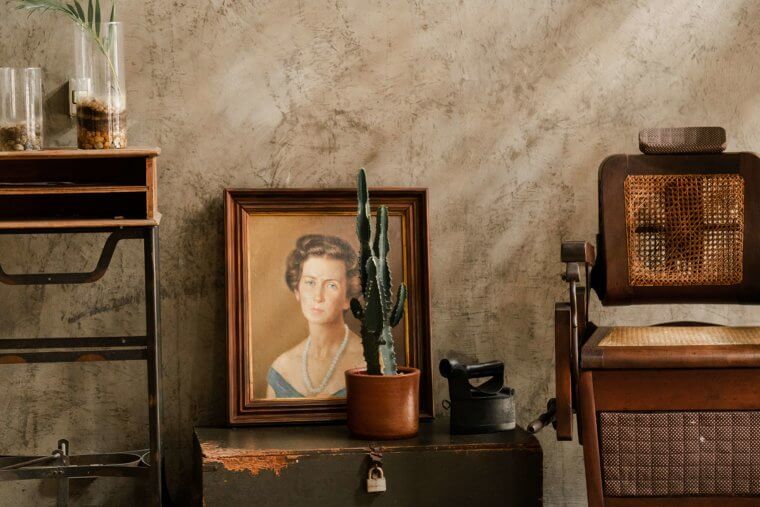 Homeowners can find appraisers who specialize in furniture, paintings, automobiles, glassware and Oriental art. The American Society of Appraisers has a list of appraisers for every state.
 
Once this is done, the homeowner can call moving companies to secure estimates to pack the antiques and transport them. It's imperative that homeowners tell the moving company about the antiques. The mover will need to ascertain the amount of work involved to properly pack the antiques in order to give a reasonable and fair moving estimate to the homeowner.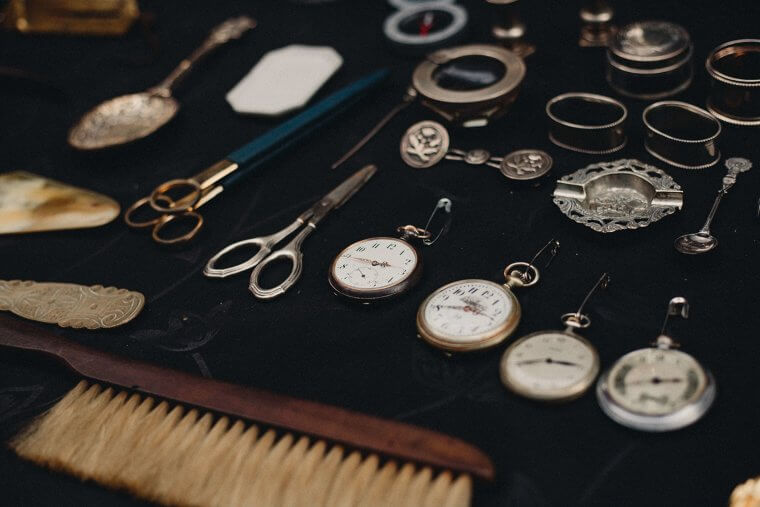 It may be necessary for the mover to provide thick moving pads and the right vehicle to transport certain antiques.
 
Finally, when the antiques arrive at the destination, the homeowner must inspect the antiques to be certain they arrived in undamaged condition.