Just as a fireplace is often considered to be the heart of the living room, the bed is generally seen as the focal point of a bedroom, and it deserves to be dressed accordingly. Whether your bedroom is a place where you go simply to sleep, or more a private haven that you choose to relax in, beautiful good quality bedding can make all the difference to the room's ambience and your comfort.
To really add a touch of extravagance to your bed, make things more sumptuous with scatter cushions, and luxurious throws. The beauty of scatter cushions is that they can change the whole feeling of a room without the need to redecorate. You can create a feeling of decadence with lush velvet cushions on a bed. Throw-overs or other accessories can even change the mood to fit the season.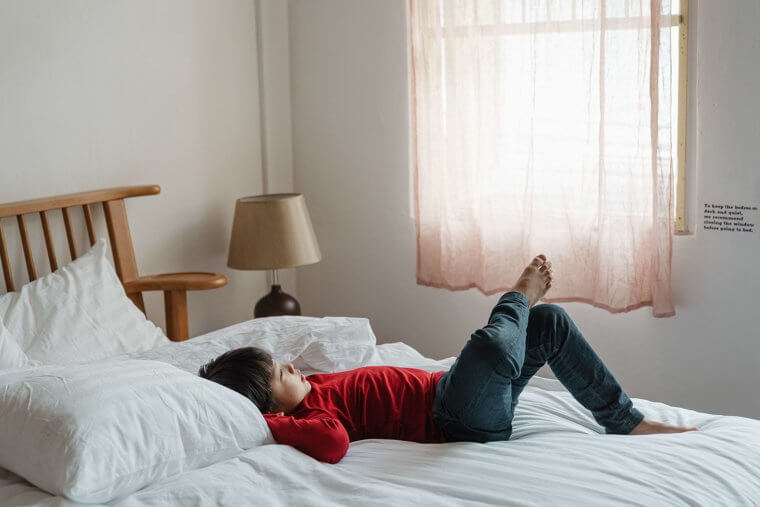 The deep warm colours of winter can be represented with an over blanket in Christmassy holly greens and port wine reds, or the fresh breath of Spring can be evoked by using bedding accessories in light sky blues and cheery daffodil yellows.
 
There's nothing like climbing into a well-made bed at the end of a long hard day, and if it looks inviting too then the joy of peeling back the covers is enhanced.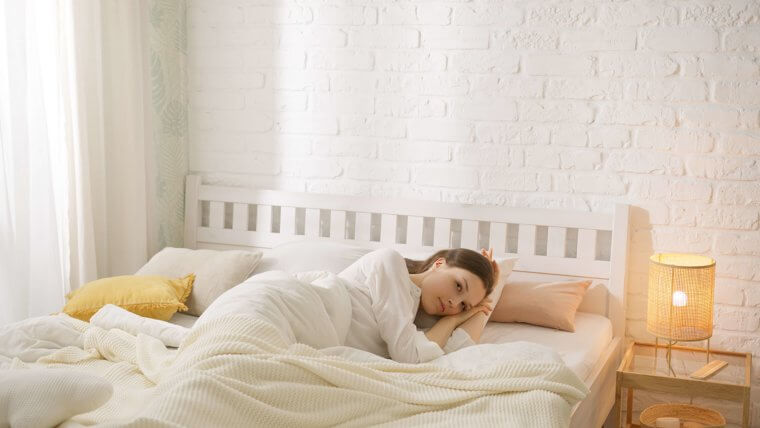 People often use different table linen for special occasions, there's no reason why your mood shouldn't be reflected in just the same way in your choice of bedding. The beauty is that every mood can be evoked in the simplest of ways. And in your own private space, why shouldn't you treat yourself by expressing your sense of style with quality bedding.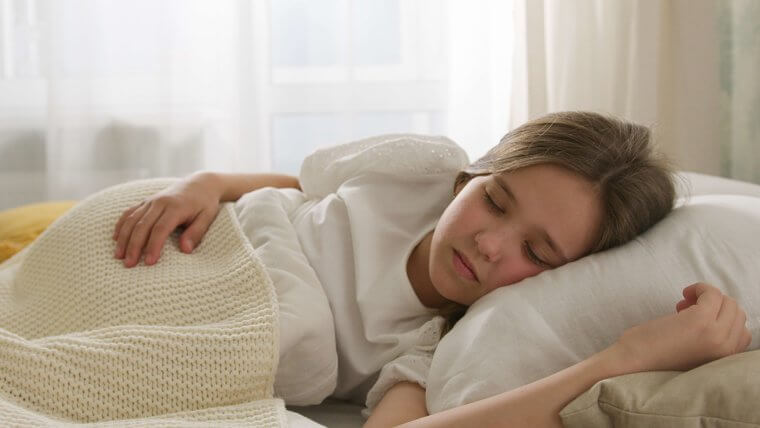 Be your bedroom a boudoir or a practical space for rest and tranquillity, your choice of bedding is always going to be the key feature. Shakespeare famously bequeathed a bed to his wife, Anne Hathaway. It was only his second best bed though! Make sure yours is first class with top quality bed linen and accessories.