Outfitting your home with pinecone decorations is a terrific way to bring elements of the outdoors into your home during the fall and winter months. There are many different ways to incorporate both natural and artificial pinecones into your interior decorating scheme.
Pinecone decorations are appropriate for every room in your home. Ideas for pinecone decorations range from natural pinecone centerpieces to beautiful fall or Christmas wreaths designed with silk fall flowers and plastic pinecones. Pinecone candles and candleholders are also very popular during the fall and winter months. Many people even choose to decorate their Christmas trees with pinecone decorations.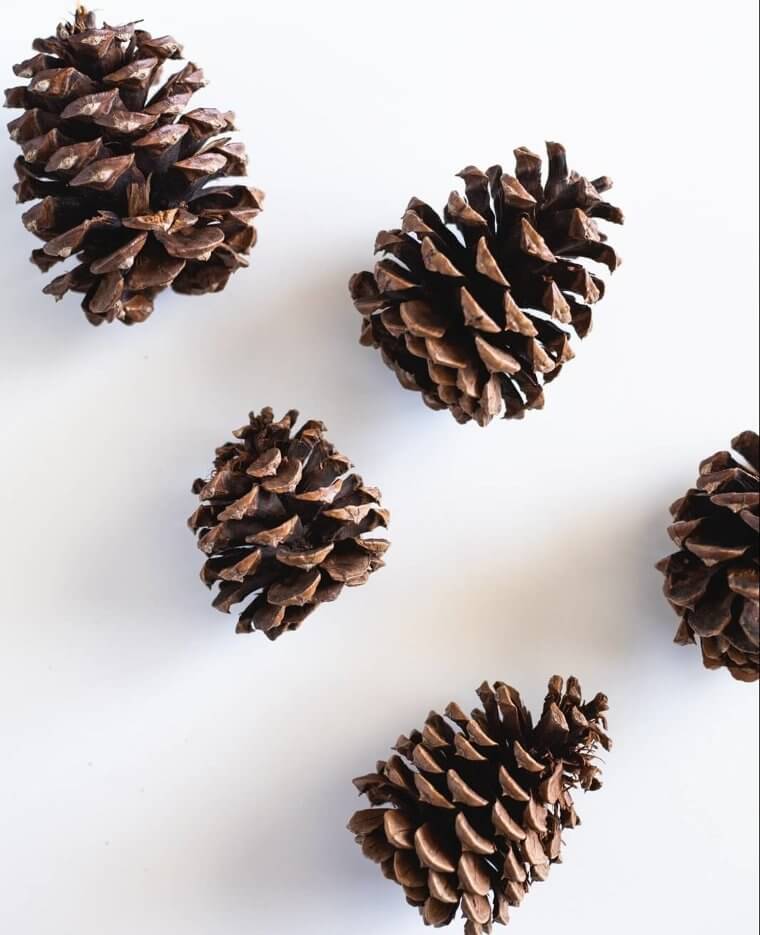 Because pinecones reflect the natural beauty of the great outdoors, they work very well in both interior and outdoor decorating. Pinecones are equally appropriate in the garden as they are in a kitchen, den, or dining room. These versatile decorative elements add style and beauty to every room of the home.